VERVE BUSINESS BUILDING ARTICLES
Creating CALM, EFFICIENT Workplaces Through Refined Processes
The quickest and easiest way to radically create freedom in your business is to streamline your processes. The result?
Turn chaos into productivity
Turn confusion into organised calm
Turn disengaged staff into motivated teams
Read our articles for practical solutions to help you improve the efficiency, effectiveness & productivity of your business.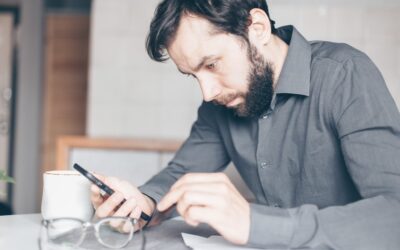 Managing remote staff is definitely easier when you have solid processes in place. Stay alert to any problems, and keep up strong communication around any issues that arise.
read more